See on Scoop.it – View * Engage * Discuss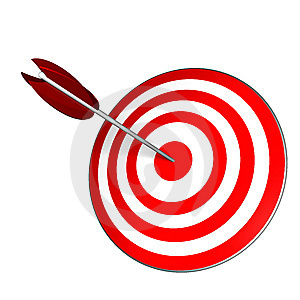 How Accurate do Klout, PeerIndex and Kred need to be for Influencer Marketing? – Chris Arnold
It's fair to say that no influence measurement is currently 100% accurate. We're in a fledgling industry, Klout still say they're in Beta and it's easy to find examples of wild inaccuracies. So, does this matter?
As individuals, we want our own score to be as accurate as possible. Firstly, because we want to make sure that those-that-measure are squeezing every ounce out of our social activity and, secondly, because we're damned sure that we've got a bigger score than that guy sat next to us. The implication here being that if we don't, then the score must be inaccurate.
However, if you're dipping your toes into influencer marketing do you need hyper-accuracy?
Maybe, but you won't get it.
For low value propositions these inaccuracies don't really matter. You can afford to give away a free latte to the 'wrong' person. But for high value propositions you have to do something to make up this shortfall in accuracy yourself. Lending a Ferrari to the 'wrong' person will have a significant impact on your campaign's RoI.
"The level of accuracy necessary is proportional to the value of the proposition."
This shortfall can only be bridged by manual work. You have to examine a potential advocate's activity and make a judgement as to whether it's worth engaging them. It shouldn't take too long to identify those that shouldn't be in your campaign, especially if you use a service like Awedience to help eliminate 90% of the possibles.
How do you deal with inaccuracies from these companies? Does it matter to you?
See on blog.awedience.com