See on Scoop.it – Small Business Development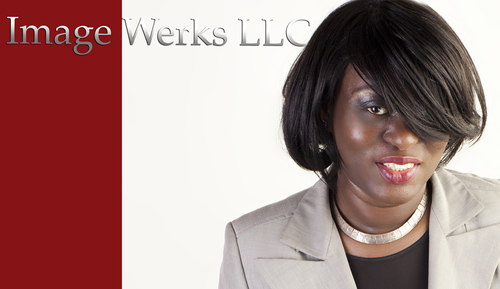 Salvation! – God's greatest gift to Man (Women, too!)
4 Now Christ is an end to law, so as to let every believer have righteousness.
5 Moses writes of law-righteousness. Anyone who can perform it, shall live by it.
6 But here is what faith-righteousness says: — Say not in your heart, 'Who will go up to heaven?' (that is, to bring Christ down).
7 Or, 'Who will go down to the abyss?' (that is. to bring Christ from the dead).
8 No, what it does say is this: — The word is close to you, in your very mouth and in your heart (that is, the word of faith which we preach).
9 Confess with your mouth that 'Jesus is Lord,' believe in your heart that God raised him from the dead, and you will be saved;
10 for with his heart man believes and is justified, with his mouth he confesses and is saved.
11 No one who believes in him, the scripture says, will ever be disappointed. No one —
12 for there is no distinction of Jew and Greek, the same Lord is Lord of them all, with ample for all who invoke him.
13 Everyone who invokes the name of the Lord shall be saved.
17 (You see, faith must come from what is heard, and what is heard comes from word of Christ.)
See on bibleresources.org