See on Scoop.it – View * Engage * Discuss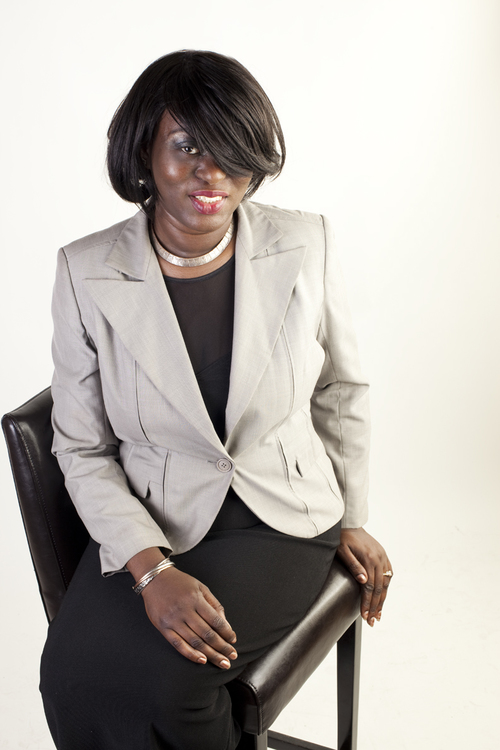 Will you Believe (God's Word)? 
8 The wind blows where it wills; you can hear its sound, but you never know where it has come from or where it goes: it is the same with everyone who is born of the Spirit."
9 Nicodemus answered, "How can that be?"
10 Jesus replied, "You do not understand this? — you, a teacher in Israel!
11 Truly, truly I tell you, we are speaking of what we do understand, we testify to what we have actually seen — and yet you refuse our testimony.
12 If you will not believe when I speak to you about things on earth, how will you believe if I speak to you about things in heaven?
13 And yet the Son of man, descended from heaven, is the only one who has ever ascended into heaven.
14 Indeed the Son of man must be lifted on high, just as Moses lifted up the serpent in the desert,
15 that everyone who believes in him may have eternal life.
16 For God loved the world so dearly that he gave up his only Son, so that everyone who believes in him may have eternal life, instead of perishing.
17 God did not send his Son into the world to pass sentence on it, but to save the world by him.
18 He who believes in him is not sentenced; he who will not believe is sentenced already, for having refused to believe in the name of the only Son of God.
See on bibleresources.org