See on Scoop.it – View * Engage * Discuss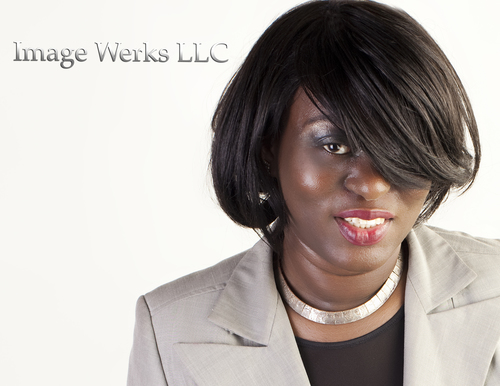 The Boston Branch NAACP – The virtual home of the oldest chartered branch of the NAACP.
What inspires a man or woman to challenge authority when its laws and policies are discriminatory? Where does the selflessness come from that leads people to risk their lives for equality? How does a child come to realize the nobility in fighting for justice?
At what point does a leader muster the courage and vision to lead? How difficult is it to speak truth to power, knowing change and acknowledgment of that truth may come well after your death. In these questions lies the 100 year history of the nation's oldest Civil Rights organization. For over a century, the NAACP and its branches have engaged governments and called upon the consciousness of its citizens to end discrimination and finally wipe out the taint of racial inequality.
While Jim Crow gained in strength, lynching became the preferred method of intimidation, and the story of the Springfield race riot of 1908 traveled the country, black and white men and women were meeting to discuss the civil rights of "colored" Americans. Out of a mostly African American group known as The Niagara Movement and a mostly white organization known as the National Negro Committee was born the National Association for the Advancement of Colored People in 1909. Men and women, like you, they were able to see beyond the realities of their time and willing to invest in the future.
Through legal, legislative and regulatory action, civil disobedience, public discourse and awareness campaigns, voter registration drives, get-out-the-vote activities, scholarships, negotiations, advocacy and trainings, the NAACP has remained an unextractable and undeniable part of America's progress.
The struggle continues, as disparities exist in so many areas of our society and complaints of discrimination and hate crimes continue to pour into our offices. We have also inherited the residual effects of legal segregation, just an historical minute ago, in communities afflicted with poverty, unemployment, drugs and youth violence. We continue to feed the prison pipeline—black and brown males dropping out and going from high school to prison.
We invite you to join the Boston Branch NAACP. Your leadership is needed equally as much today! This is the Right Place and the Right Time to get involved.
Michael A. CUrry, Esq., President
Boston Branch NAACP
See on www.bostonnaacp.org
Curated by: Image Werks, LLC