See on Scoop.it – View * Engage * Discuss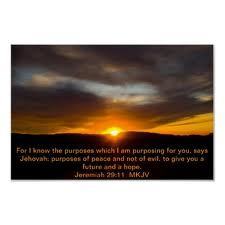 11 Thus Solomon finished the house of the LORD, and the king's house: and all that came into Solomon's heart to make in the house of the LORD, and in his own house, he prosperously effected.
12 And the LORD appeared to Solomon by night, and said unto him, I have heard thy prayer, and have chosen this place to myself for an house of sacrifice.
13 If I shut up heaven that there be no rain, or if I command the locusts to devour the land, or if I send pestilence among my people;
14 If my people, which are called by my name, shall humble themselves, and pray, and seek my face, and turn from their wicked ways; then will I hear from heaven, and will forgive their sin, and will heal their land.
15 Now mine eyes shall be open, and mine ears attent unto the prayer that is made in this place.
16 For now have I chosen and sanctified this house, that my name may be there for ever: and mine eyes and mine heart shall be there perpetually.
IWC_AJA's insight:
When we make the conscious decision to humble ourselves and repent (turn away from) our folly and sin; only then, will (a promise) God hear our prayers.
The prayers we pray will go before The Lord and not feel like they barely made it past the ceiling. God will heal our land from past hurts and pains.
And, God will give us a new Vision to advance his will in the Earth.
See on bibleresources.org